4 Essential Items Your Wedding Planning Checklist Needs To Include
Did you know that about 2.3 million couples get married in the US each year?
Getting married is an event of a lifetime, one that you never want to forget. That's why planning a wedding can fill you with excitement and a little bit of anxiety. It's easy to forget everything that needs to get done.
That is why having a wedding planning checklist can help you stay on track and create the perfect day.
Here Is Wedding Planning Checklist That You Need To Consider Adding To Your Checklist
1. Venue Selection
If you're planning a large, formal wedding, you'll need to find a venue that can accommodate your guests comfortably. You'll also want to consider the layout of the space and make sure it will work well for your specific event.
Another important factor to keep in mind is your budget. Be sure to get a clear understanding of the venue's pricing structure before you commit to anything. Once you've considered all of these factors, you should be well on your way to finding the perfect place to say "I do!"
You want to make sure that you have a variety of dishes that will please everyone. The last thing you want is for your guests to go home feeling hungry or unsatisfied.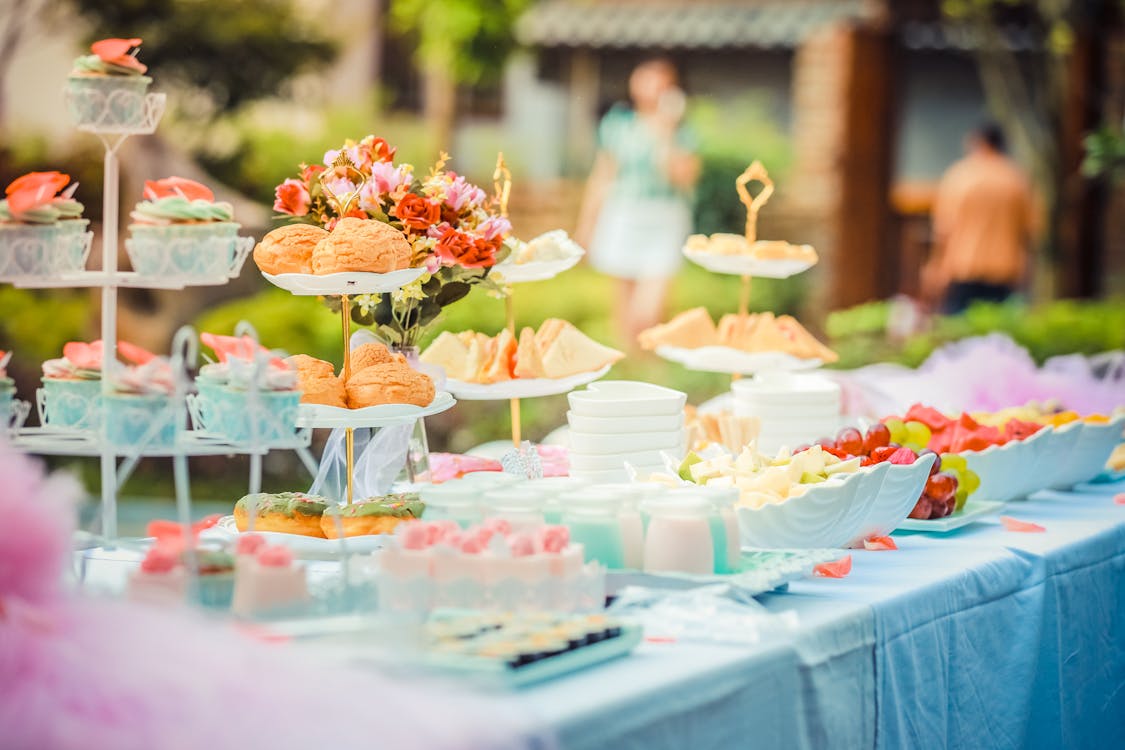 To help you plan the perfect menu, make sure to include a variety of different cuisine options. You should also have some lighter options for those who may not be as hungry.
And don't forget about dessert! Your guests will appreciate a sweet treat after a delicious meal. By taking the time to menu plan tastefully, you can be sure that your guests will enjoy the food at your wedding and that they will leave satisfied.
It is important to make sure that you include everyone who you want to be there. The first step is to sit down and make a list of everyone who you would like to invite. Once you have your list, you need to start planning how many people you can realistically invite.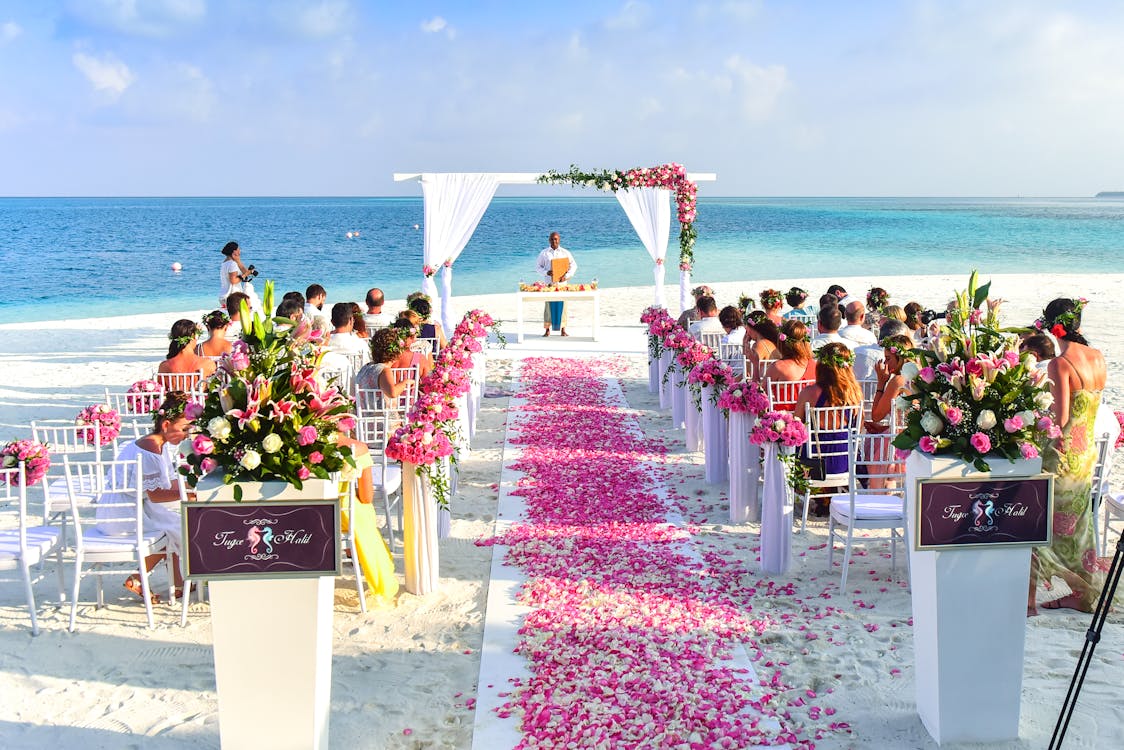 This will depend on a number of factors, such as your budget, the size of your venue, and the number of people you can comfortably accommodate.
Once you have a good idea of the maximum number of guests you can invite, you need to start narrowing down your list. Start by removing any people who you are not close to or who you know will not be able to make it to your wedding.
4. Wedding Timeline
This timeline should include all of the major tasks that need to be completed in order to have a successful wedding.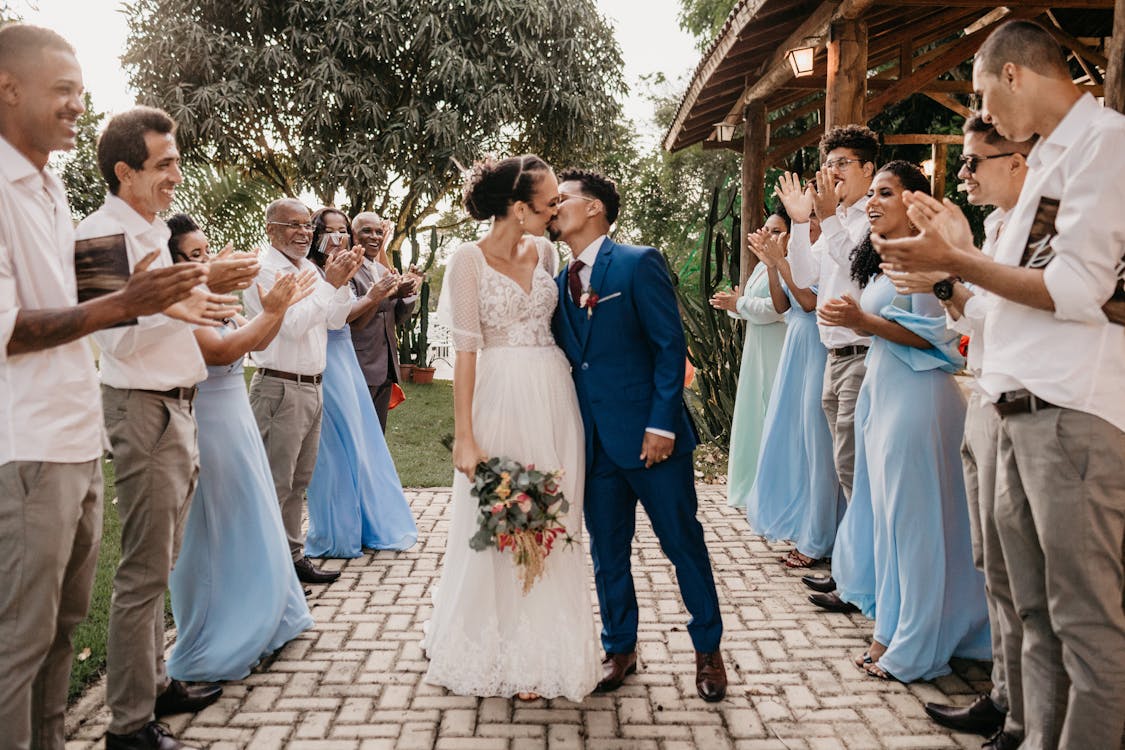 Some of the things that should be included in this timeline are deciding on a date, book an appointment with a wedding dress fitting, hiring a photographer, ordering a cake, organizing wedding favors, and booking the honeymoon.
By having a clear timeline and checklist, you can be sure that nothing gets forgotten and that everything runs smoothly on the day.
Setting Wedding Planning Checklist
After reading this article, you should have a better understanding of the essential items your wedding planning checklist needs to include.
This will help you make sure that your wedding day is as perfect as possible. So, what are you waiting for? Start planning your dream wedding today!
For more helpful articles like this, be sure to check out the rest of our site.
Additionals: