The Ultimate Guide To Hair Bundles
We all know that a woman does not step out of the house without perfect makeup and perfectly styled hair.
For a woman to have thinning hair or be losing her hair at the age of 25 or 30 is not expected unless they are undergoing treatment for cancer or an immune deficiency syndrome.
There are times, however, in our daily lives when we lose hair due to extreme stress. The busy lives we lead, getting the children to school, driving in rush hour traffic, spending a full day dealing with situations at work, only to rush home again and help the children with homework and get them bathed and into bed.
Then, of course, there is our unique personal look. While some people are born with natural full thick beautiful hair, some of us are born with fine hair or hair that is less voluminous. No matter what hair products we try and how much we blow dry and spritz for that extra volume, it seems to be ever elusive!
The good news is, we have a perfect selection of hair bundles to suit each person's style and color. UNice hair bundles come in short hair, bob, medium length, long and extra-long lengths.
That is not the only special element of our gorgeous bundles, this exclusive selection has hair bundles in every color and curls you can imagine. If you are looking for a frizzy short or a wavy long, our collection has what you will love.
Benefits Of Hair Bundles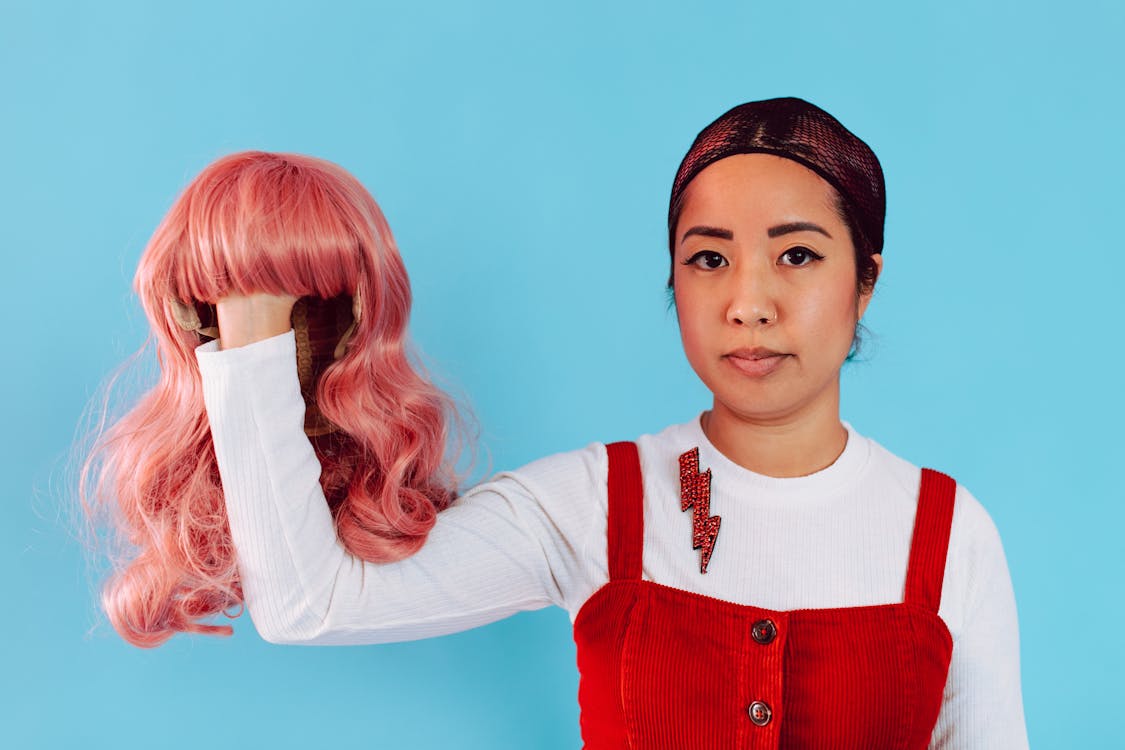 Hair bundles can be re-used if cared for as well as you would care for a hair wig
Hair bundles are grouped together as separate attachments
Hair bundles come in pack sizes so you can always have some spare if you are getting ready and a friend needs some extra pizazz, loan her some of your exquisite hair bundles
Hair bundles can be matched according to the thickness of your own hair so no one will be any wiser when you pop onto the dancefloor swinging your curls
Change your style every day by adding bangs, especially if you are used to having your hair all one length. Trying out some bangs is a great way to see if it suits you and if you like the look without cutting your hair
Side pieces are another way of lengthening your hair without the hassle of growth. If you have decided to grow your natural short hair length, hair pieces are the perfect solution
Seasonal accessories – hair bundles can be used as the season change, in winter you might want to have a fuller head of hair, not only for the luscious looks but also to keep your head warm, instead of wearing a scarf or a hat
Hair bundles are a cost-effective DIY solution to giving your hair a salon style
Our Professional Tips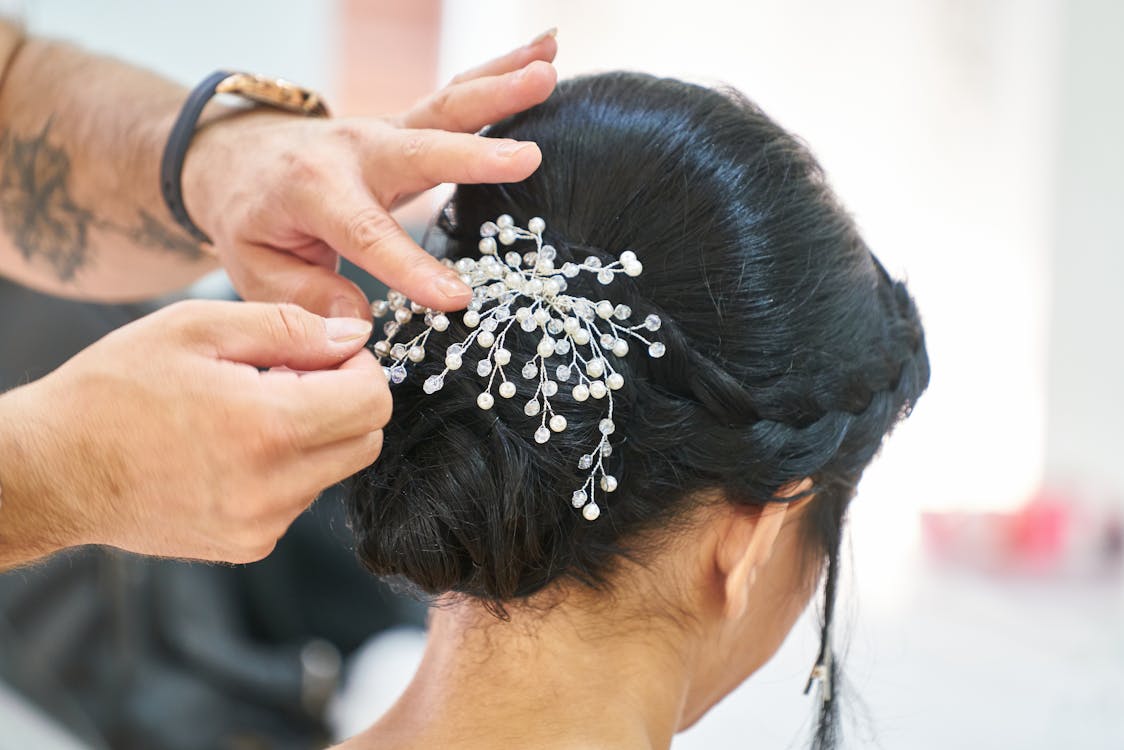 If you have decided to try hair bundles to create volume or length for your natural hair, make the right choice. Choose hair bundles made from human hair with lace closures. Lace closures ensure that the grouping of the many strands of hair that form the hair bundles is the most natural looking.
Select your hair bundles from real human hair. Real human hair lasts longer and is as easy to style and take care of as your natural hair.
When washing your hair bundles wash them separately, this is especially helpful if you have hair bundles with long hair. Hair bundles are kept tangle free when not washed altogether.
Always conditions the shafts of your hair bundles to ensure the cells are facing in the same direction, this will make your hair bundles look great for longer.
Long hair bundles need good closures so before you purchase a hair bundle make sure you are happy with the closure.
Now that you have made this decision it's time to experiment. Look at all the options in UNice's exclusive high-quality hair bundle ranges and select a couple to try. If, you have long hair get some straight bundles and some wavy bundles. You can intersperse them between your natural hair giving a dazzling look of luscious hair.
The biggest part of a hair bundle purchase is enjoyment. Don't buy them and leave them in your cupboard because you think, people will notice. We guarantee nobody will notice, when you step into a room, perfectly groomed and sporting your new hairstyle all you will receive is glances of admiration.
Whether you are young or older, you know the saying a change is as good as a holiday, be brave and let your hair do the talking!
 Additionals: