Get Ready to Reshuffle Your Wardrobe with Myntra's End Of Reason Sale
Shopping is just the pick-me-up one needs to brighten up moods after a long day for children, adults, and older adults.
Nothing beats the joy of opening a freshly delivered package, knowing you have waited a couple of days to get your hands on it. For reshuffling your wardrobe the sale time is the best time when you can start your ventures. And shop for the best outfits.
If you are long overdue for a shopping treat for yourself, Myntra's End of Reason Sale is the perfect excuse to shop to your heart's content!
Myntra is one of India's biggest online shopping stores that features only 100% original brands like H&M to ensure its customers are provided with the very best products.
7 Reshuffling Options In This Myntra's End Of Reason Sale
You can shop from over 500 different brands across several departments that will give your wardrobe just the upgrade it needs.
With high-quality products from top brands like H&M at a flat 50% off, you can shop for all your favorites at this sale, with your wallet being none the wiser. Here are some of the various categories you can browse through:
1. Top wear:
You can put together many stylish outfits with the right to wear in your wardrobe. Myntra's End of Reason Sale offers you tremendous discounts and deals on crop tops, tunics, halter necks, tank tops, t-shirts, and many more from brands like H&M.
You can also shop for the approaching cold weather with choices of sweatshirts, hoodies, and many more.
2. Bottom wear: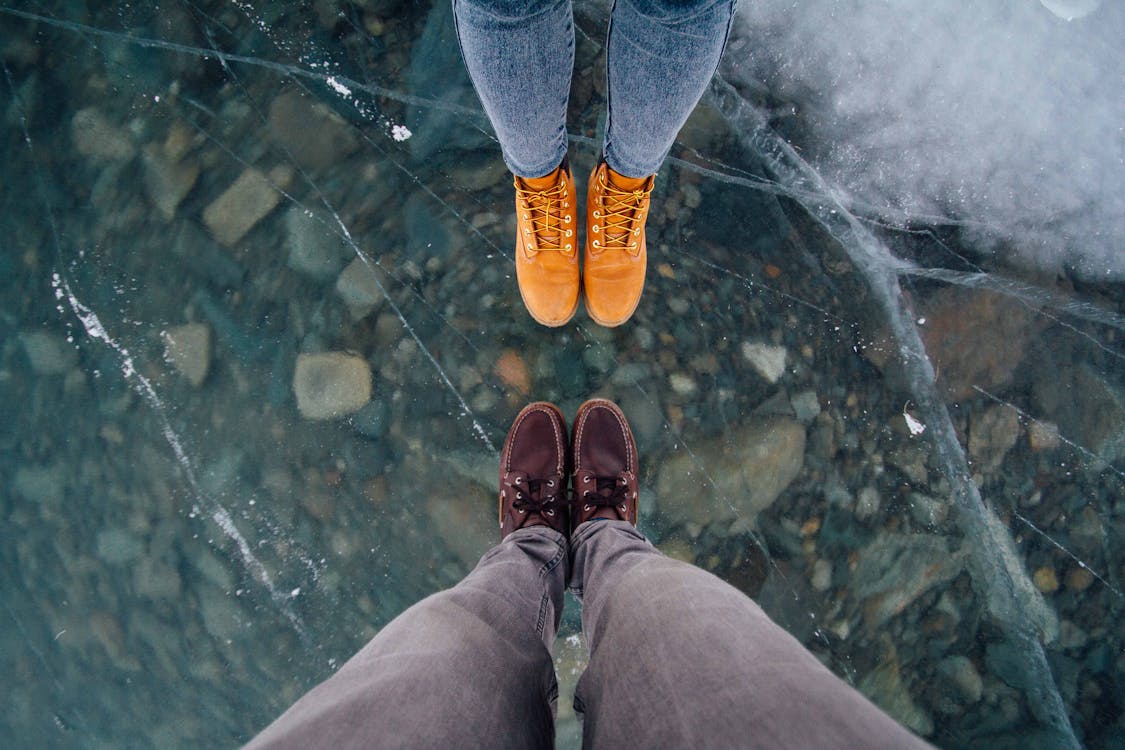 Myntra features various bottom wear options for men, women, and children. All of these focus on providing the best of comfort and convenience while also keeping in mind all the latest trends.
These include joggers, trousers, leggings, track pants, jeans, palazzo pants, dhoti pants, skirts, chinos, jeggings, etc.
3. Dresses:
Dresses are an essential part of anyone's wardrobe; there is nothing better to switch to on days when your everyday outfit seems dull.
You can choose from various dresses such as A-line, maxi, mini, bodycon, sheath, fit and flare, off the shoulder, wrap, shirt, t-shirt dress, etc., based on your preference and choice from this sale.
4. Footwear: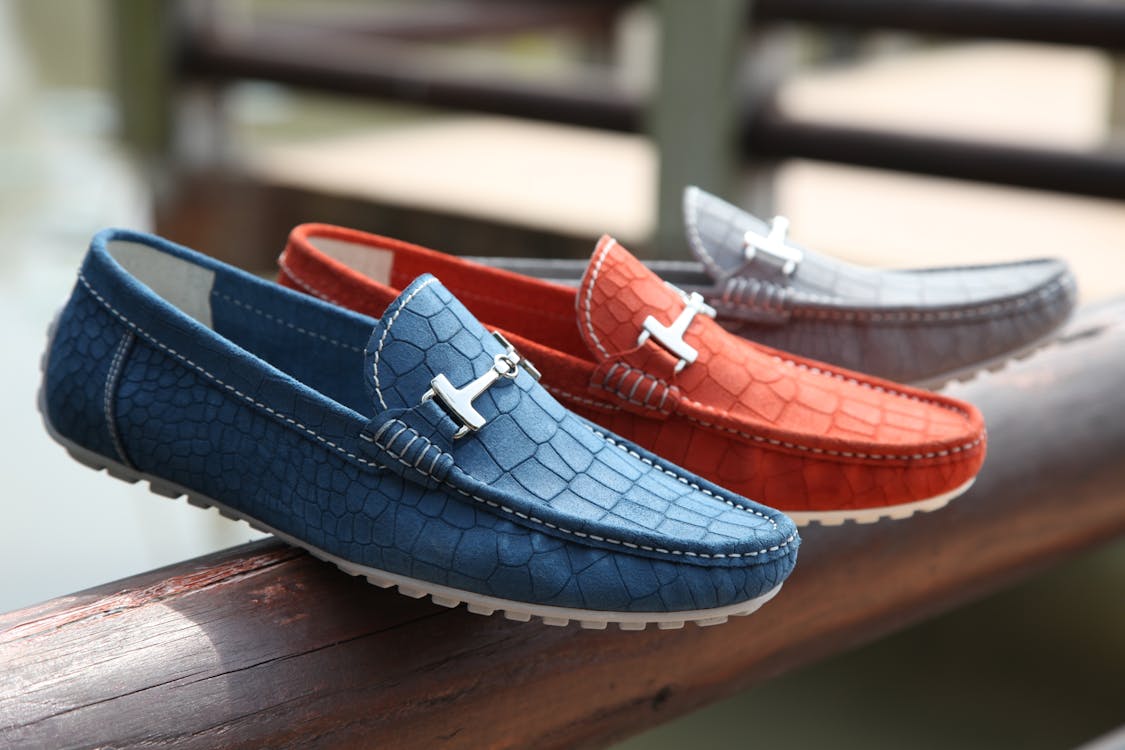 No wardrobe is truly complete without a range of footwear options, and Myntra's End of Reason Sale is the perfect place to shop for the latest ones.
Made from durable and high-quality materials, you can shop for formal, fancy, casual, sports, and lounging shoes that will last you a long time.
5. Accessories: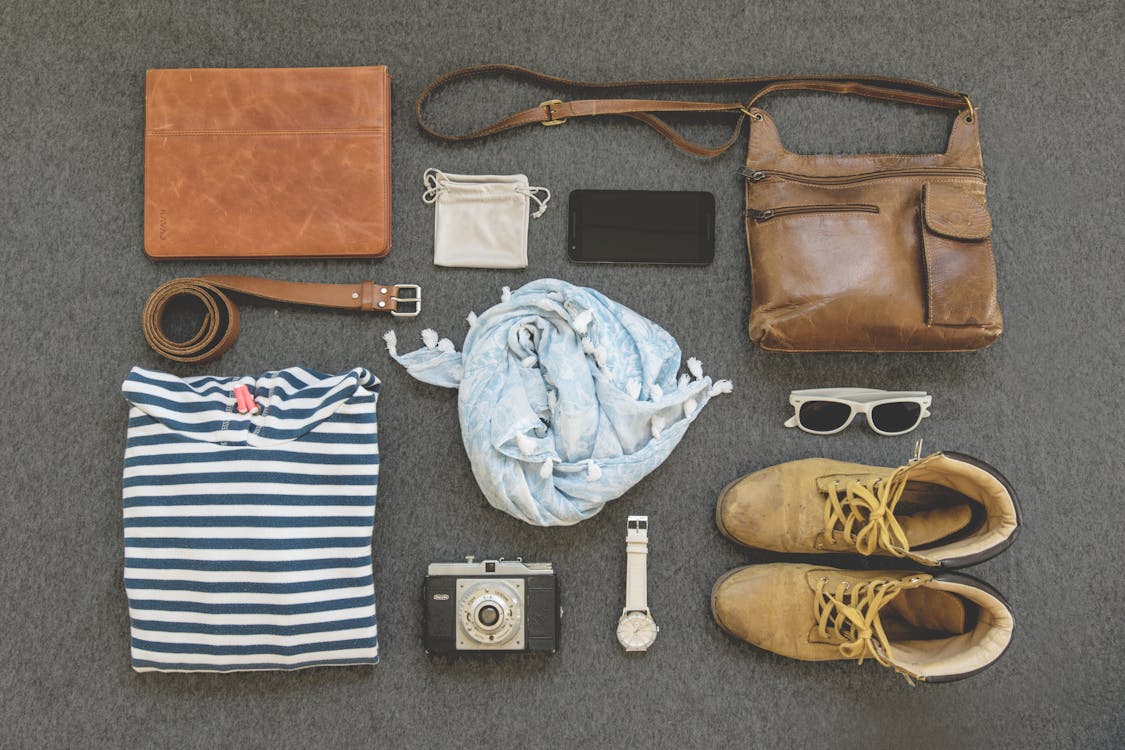 With the right accessories, you can elevate any outfit instantly. Myntra's End of Reason Sale offers you pure gold, silver, platinum, and more jewellery at affordable prices with hefty discounts.
You can also shop for diamonds, Kundan, pearls, and such from top brands like Swarovski, so quality is guaranteed. Myntra also offers beautiful faux options that you should check out.
6. Ethnic wear:
Traditional clothing holds a special and irreplaceable position in any Indian's wardrobe. You can shop for the most exquisite works of intricate embroidery, zari work, and more on Myntra sewed on various lehengas, sarees, anarkalis, kurtas, sherwanis, etc.
Additionally, you can also shop for lingerie, fragrances, handbags, and many more products. So don't miss out on this opportunity; start shopping in this sale season!
7. Beauty And Personal Care
Not only on the dress, but the sale is also applicable to the beauty products. We are living in the 2022 's world. So everyone needs at least 10 to 15 different beauty products in their daily life.
This is the perfect time when you can purchase from your favorite brands and preserve the beauty products for future use. 
From hair to toe, every type of beauty product is available in this sale at reasonable prices. Even personal grooming tools are also available at a more excellent value.
In this sales season, you will get plenty of options for the new beauty brands as well as the old brands. So why wait! Visit their stores and select the best-desired items in beauty products.
Conclusion:
A sale is a great time when you can give a simple make-over to your entire wardrobe. For the jackets and the Blazer, they have a perfect solution. So if you like to buy some of the outs of season items, search based on the sale items. Then find your desired items from the list of the things. What is your plan? Are you thinking of purchasing a whole basket full of items from Myntra? Share your shopping experiences through the comment sections.
Additionals: